At Fame Hall Garden Hotel, we offer event customization services to provide one-of-a-kind experiences. Whether it's a wedding reception, year-end banquet, birthday party, or a special event, we will be able to arrange a memorable event for you in our restaurants, garden or fields.
Fame Hall Garden Hotel is also the best place to motivate your team. We will help you to build the perfect incentive combining work and fun.

* We will arrange events according to your budget and requirements. Contact us for prices if you prefer to use other spaces of the hotel.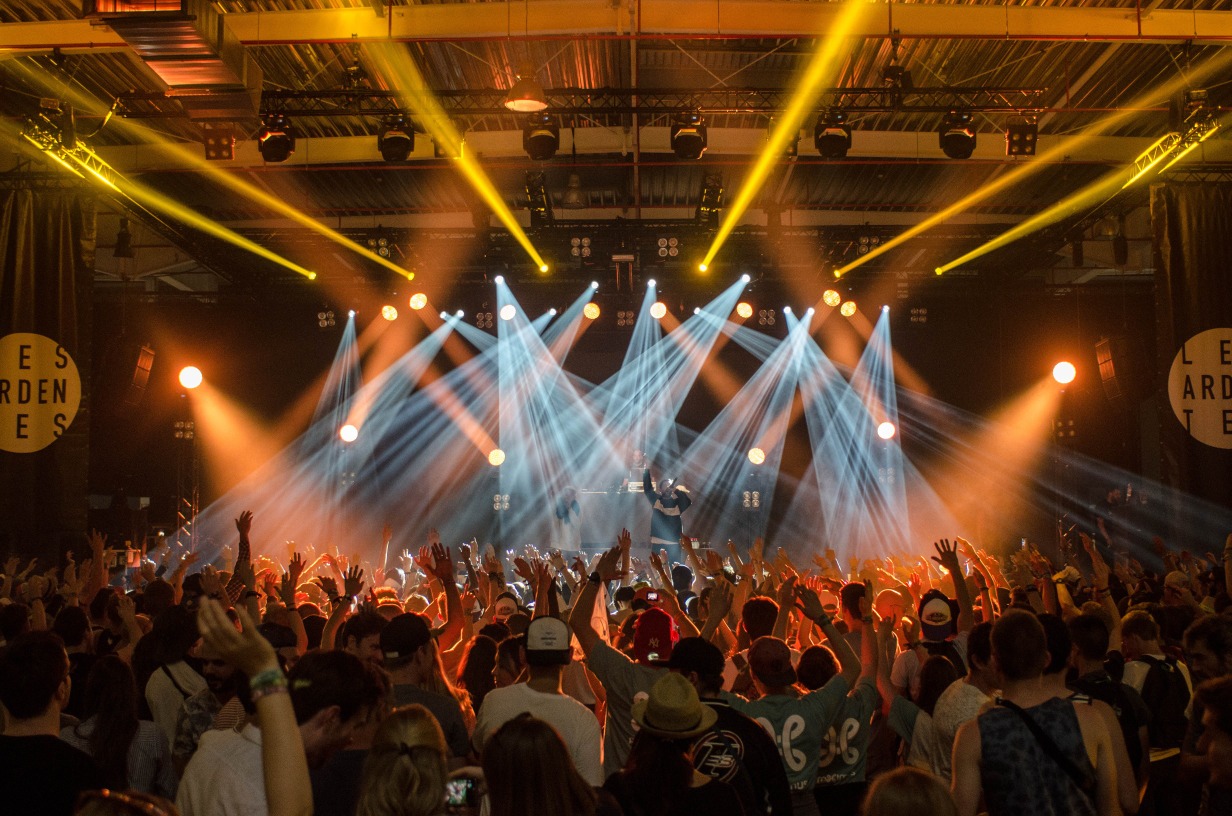 Performer arrangement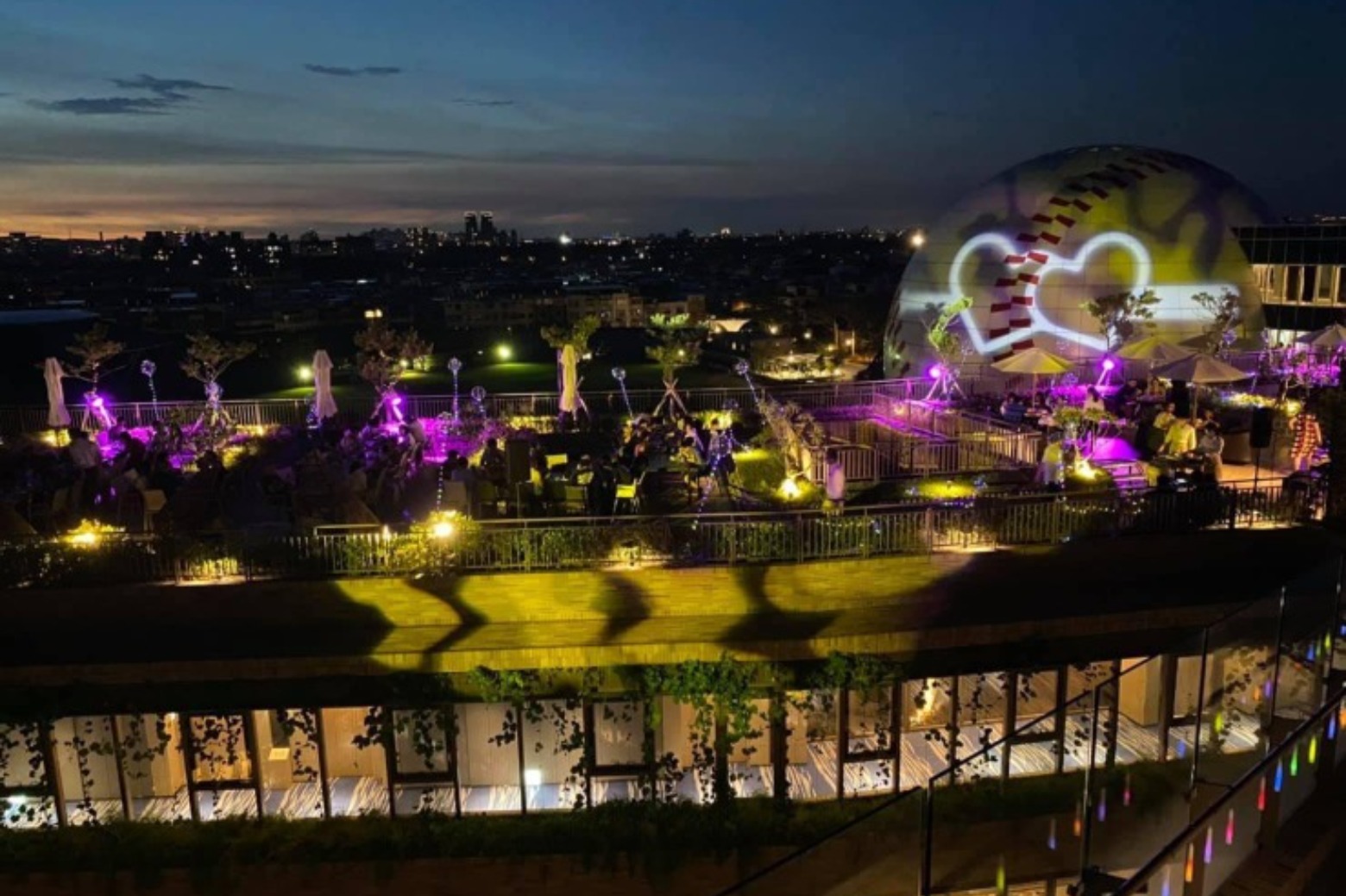 Projection mapping service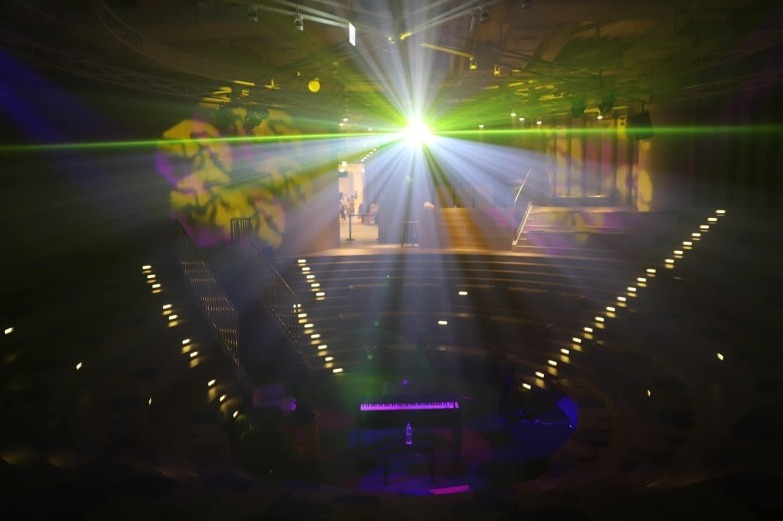 Equipment rental