Parents Travel Agency Chartered Tour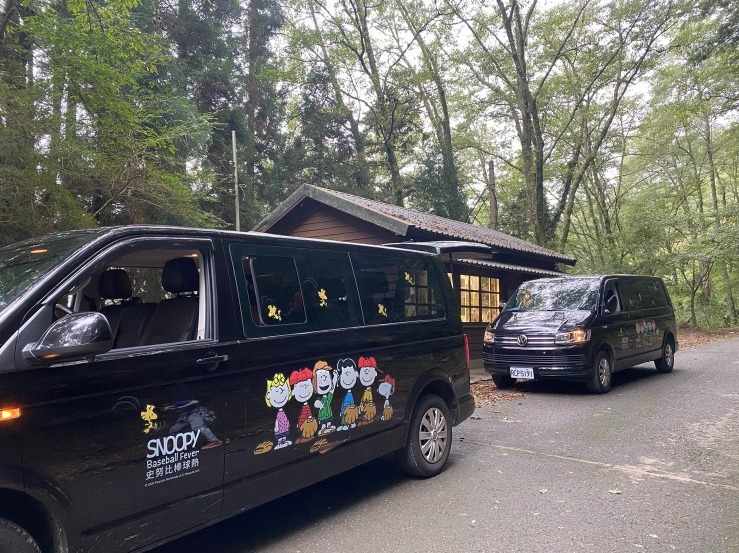 Parents Travel Agency Chartered Tour
All you have to do is lean back, relax, and let the experience enrich your body and mind!
Parents Travel Agency :
The shuttle service vehicle can accommodate up to 8 people. If you have fewer than six participants, you may be sharing the vehicle with other participants.
---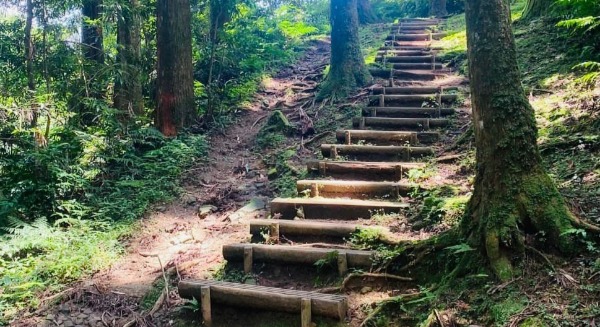 Half-Day Tour
1. Shimen Reservoir, Cihu Lake, Jiaoban Mountain, and Cihu Mausoleum.
2. Zhang Xueliang Memorial Hall.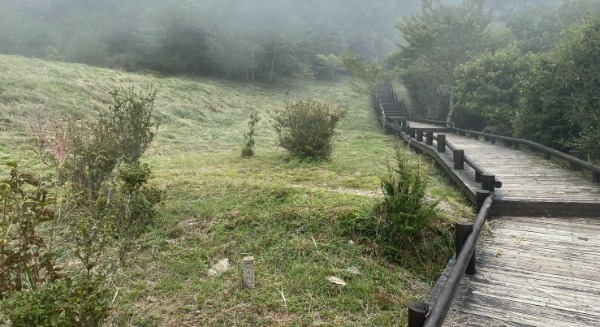 One-Day Tour
1. Xiaowulai Sky Walk and Dongyan Mountain.
2. Guanwu and Xueba Farm.
3. Mountain View Resort.
4. Xiangtian Lake.
5. Xuejian Recreation Area.
6. Lala Mountain.
7. Smangus Tribe.
8. Hsinchu Jianshi Recreation Area.
---
Contact us:



・ 03-433-9090#8190 or 0908-823190
Please note:



・Pick-up charges vary with distance. For each extra hour, NT$600 will apply.
・The cost includes gas, ETC, insurance and mineral water. Tickets, parking fees, and meals are not included. No tips are required for the drivers.
・This itinerary is partly guided. The driver will provide maps and route directions for segments that are not guided.
・In the event of bad weather or if there are fewer than six people, the itinerary will be canceled (you will be notified before 18:00 the day before).