Enjoy Snoopy's favorite takeaway pizzas and ice creams at Snoopy Dining School Bus. The cute dining car adds a fun visual experience.
LOCATION Baseball Hall of Fame 3F
SEATS 16 seats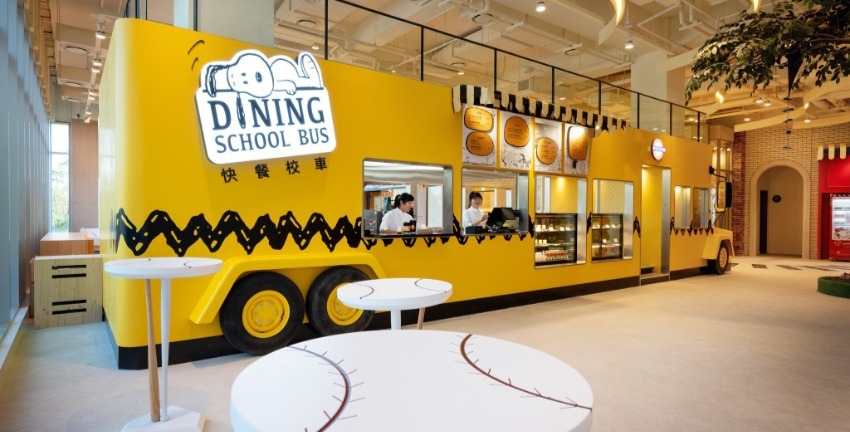 Sunday - Thursday, and the final day of holiday seasons 10:00 - 19:00
Friday, Saturday, holidays and one day before holiday seasons 10:00 - 21:00
Please note
1. For best taste and quality, please consume as soon as possible.
2. Delivery service is available. Please inquire by telephone.