The banquet hall includes a separate and fully-equipped high-ceiling space. The roof is constructed using the traditional double-sloping form to produce the imagery of a home. In addition, it opens southwards towards the big tree and landscape pool, serving as a blessing for your new family and fortunes from Fame Hall Garden Hotel.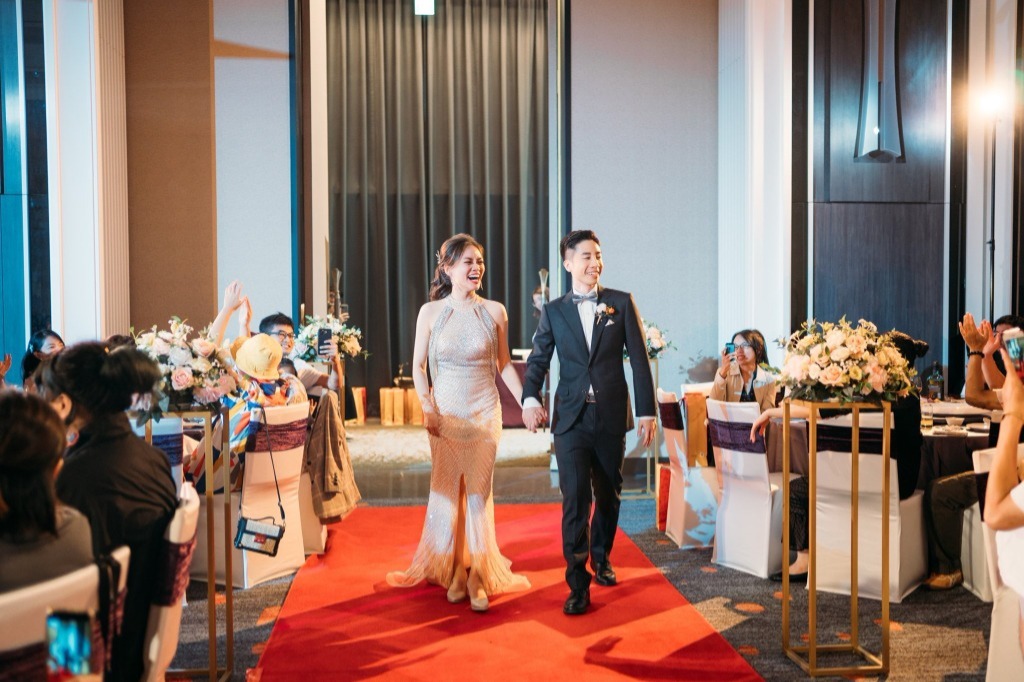 With versatile venues and event experts at your service,
we know what it takes to create a celebration you'll cherish forever.

* Please contact us in advance if you like to take a look at our venues.
Photo credit:KUAN CHENG / KC Photographer
PACKAGES AND RELATED INFORMATION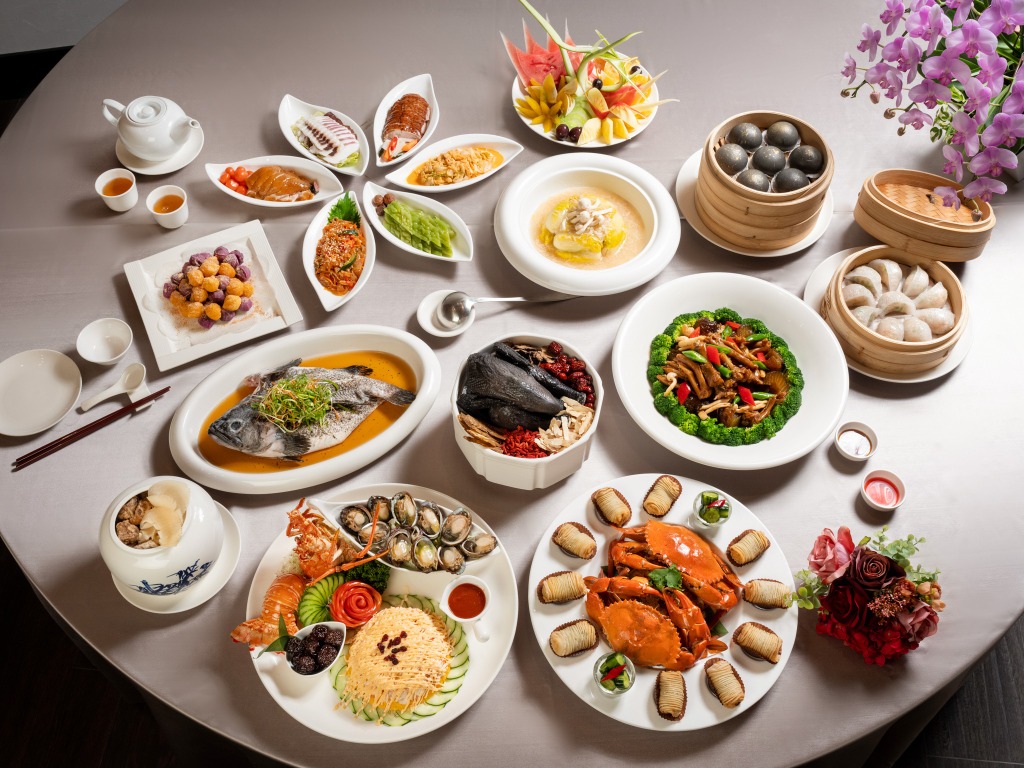 Parents Restaurant offers banquet dishes that combine Taiwanese local seafood dishes, authentic Hong Kong dim sum, and Hong Kong siu lap.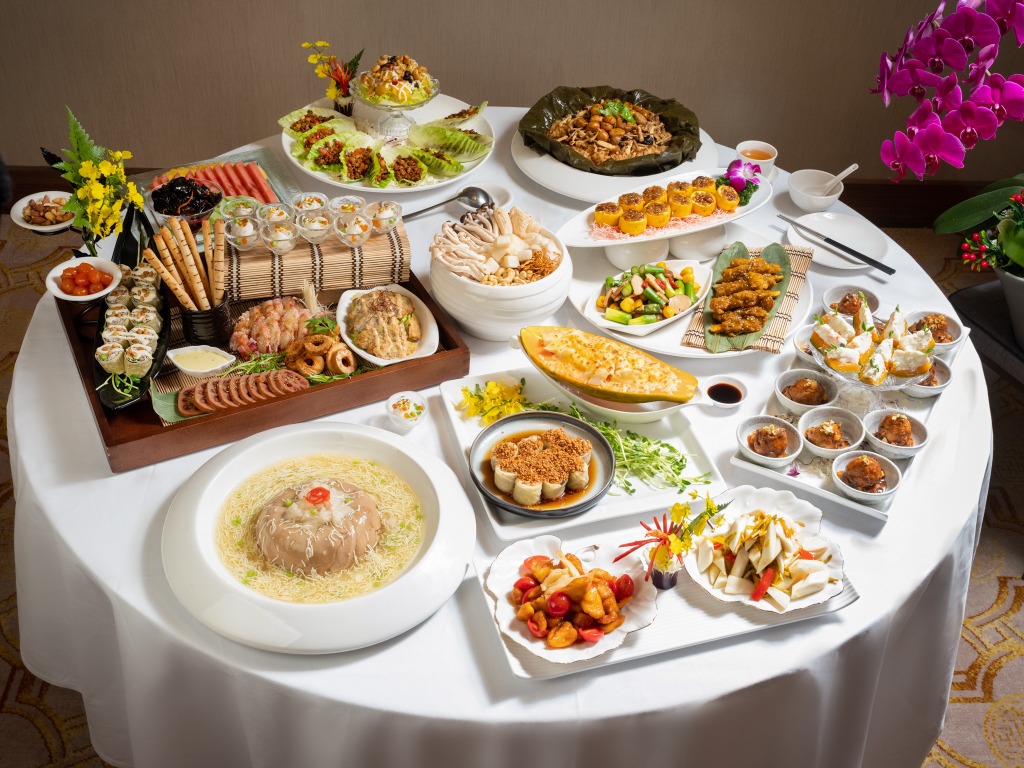 A fusion of western culinary concepts, Japanese culinary skills, Chinese culinary techniques, and Taiwanese local ingredients, Yang Shin offers a diverse and modern take on vegetarian cuisine and dim sums.
CAPACITY CHART
Room
Area
Banquet
Cocktail
Classroom
Theater
Hollow
Ballroom I+II+III
661m² / 200坪
45-50 tables
800
414
600-700
Please inquire by phone
Ballroom I
291m² / 88坪
18-20 tables
328
162-231
264-308
24 tables
84 chairs
Ballroom II
185m² / 56坪
13-15 tables
236
84-147
168-196
19 tables
57 chairs
Ballroom III
185m² / 56坪
13-15 tables
236
84-147
168-196
19 tables
57 chairs
Ballroom I+II
476m² / 144坪
30-35 tables
564
288
432-504
Please inquire by phone
Ballroom II+III
370m² / 112坪
25-30 tables
472
216
336-392
Please inquire by phone
Please note
1. All outside foods are strictly prohibited; a charge of NT$300 per person may apply.
2. Contact 7 days in advance if requiring equipment not listed above.
3. Arrangement of the venues is based on the availability. In case of overtime usage, the hotel reserves the right to terminate the usage of the venue if the venue will be used by other guests.
4. Parking fee: NT$200 for car / NT$100 for motorcycle, per entry. Parking lot hours: 24 hours.
5. For other details not covered herein, the onsite regulations of the hotel will apply, and the hotel reserves the right to modify or interpret the above contents without notice.