We offer badminton equipment from all the leading brands.

Contact us
Reservation hotline +886-3-433-9191#8180
LINE @279ljocr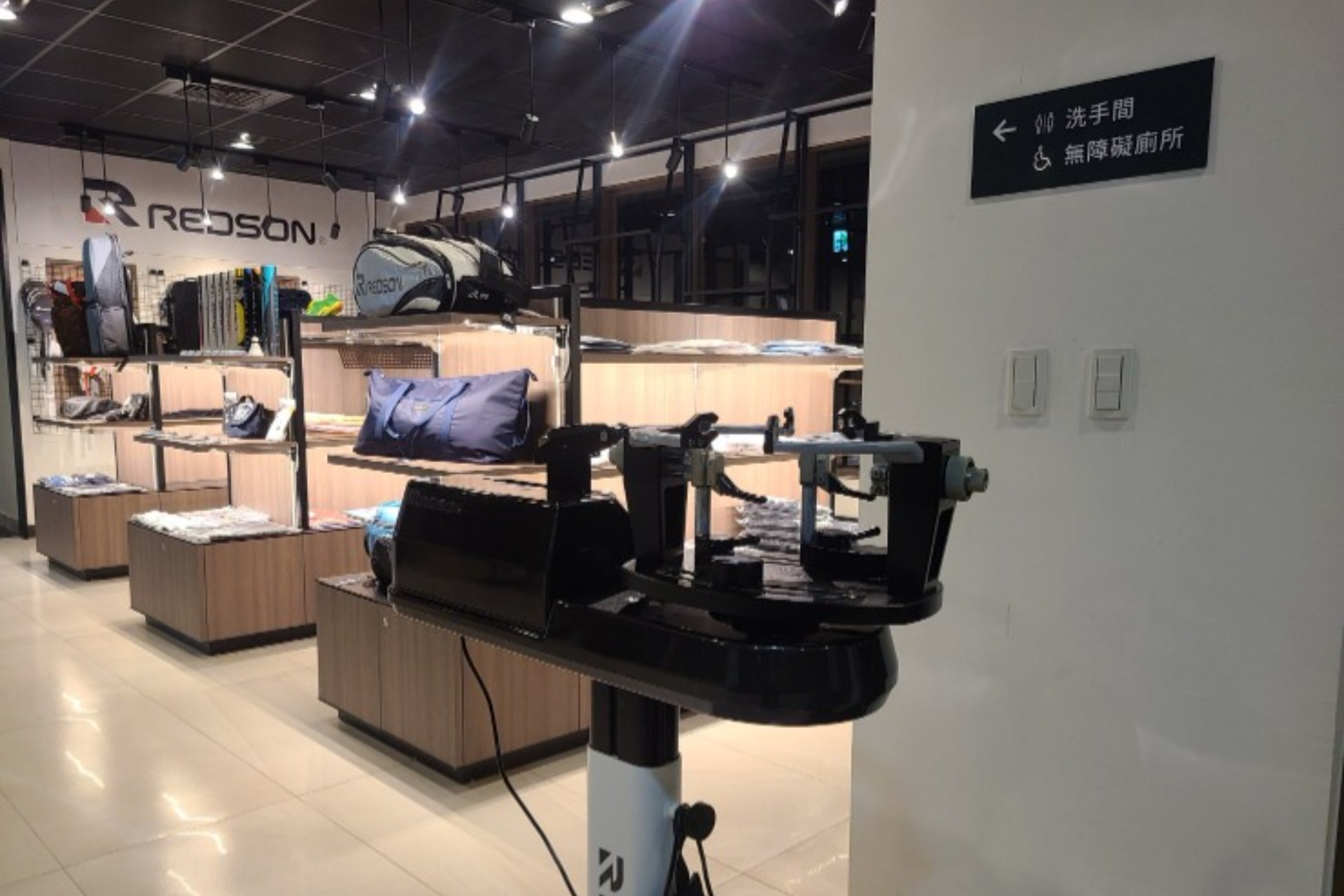 Please note
1. Badminton racket string repair: without string, NT$200; with string, from NT$300, depending on the type of string.
2. Distributor of REDSON and GOSEN.
3. If a product is out of stock in the shop, we may be able to order it in from our supplier for you.