Outdoor children's pool, semi-indoor heated swimming pool, and outdoor spa pool. Guests can enjoy garden views while swimming.
Outdoor children's pool:60cm deep
Semi-indoor heated swimming pool:120cm deep
Outdoor spa pool:90cm deep
cm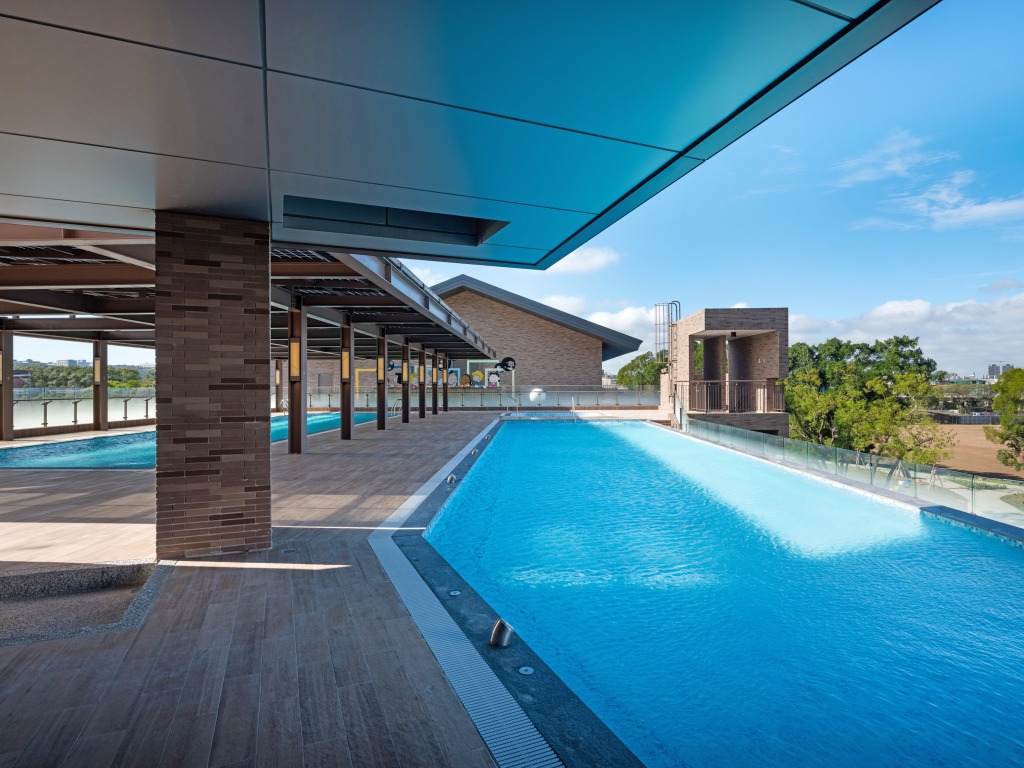 Please note
1. Use of the pool is limited to persons wearing bathing suits/trunks and swimming caps.
2. Children under the age of 12 are required to be accompanied by a parent.
3. Pregnant women, people with cervical spine or other injuries, people under the influence of alcohol, or those who have a chronic medical condition, such as heart disease or high blood pressure, are advised not to use the facility.
4. Please see actual onsite announcement for latest information and opening hours, no prior notice will be given.

* This facility is for in-house guests. For other guests, please purchase One-Day Pass.