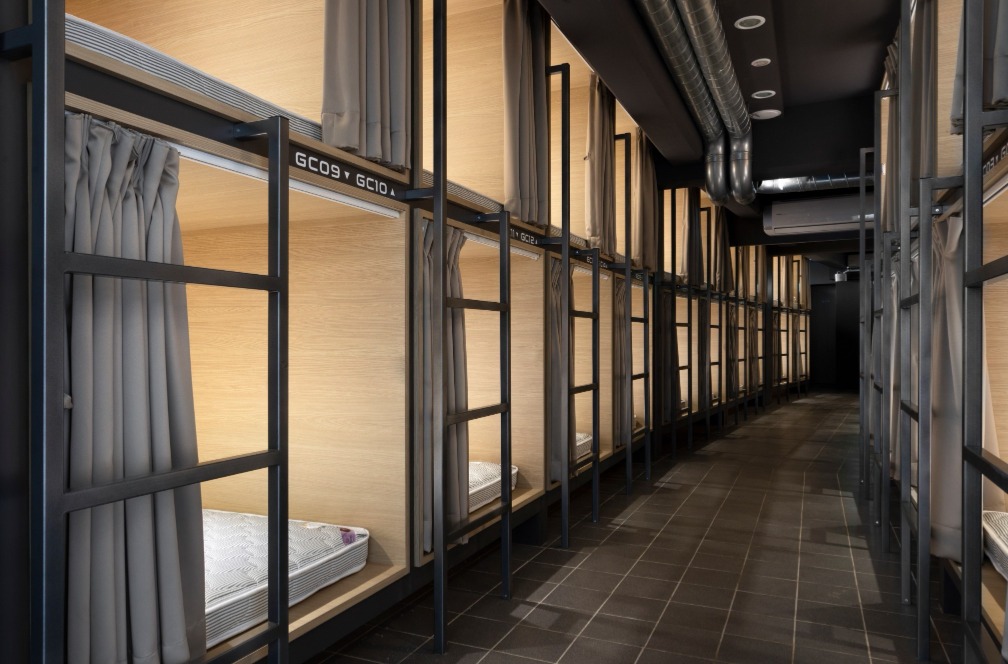 A newly renovated capsule hotel located in the Baseball Park Main Building, with a total of 72 beds. Suitable for spring training, camping activities or accommodations for drivers or tour leaders.

Rates:
NT$600/without breakfast;NT$1,000/with breakfast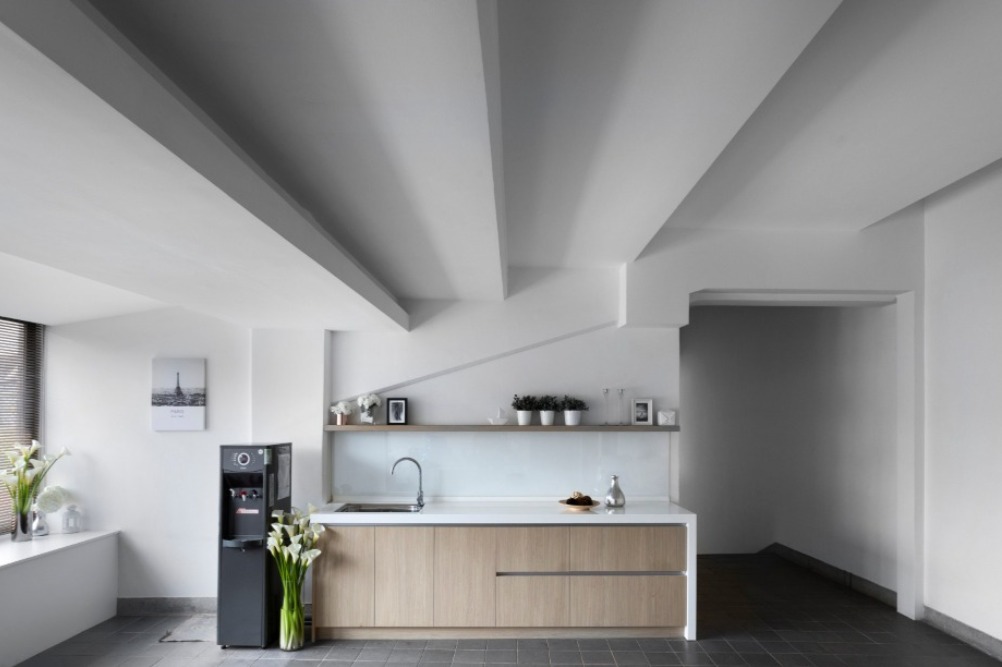 Pantry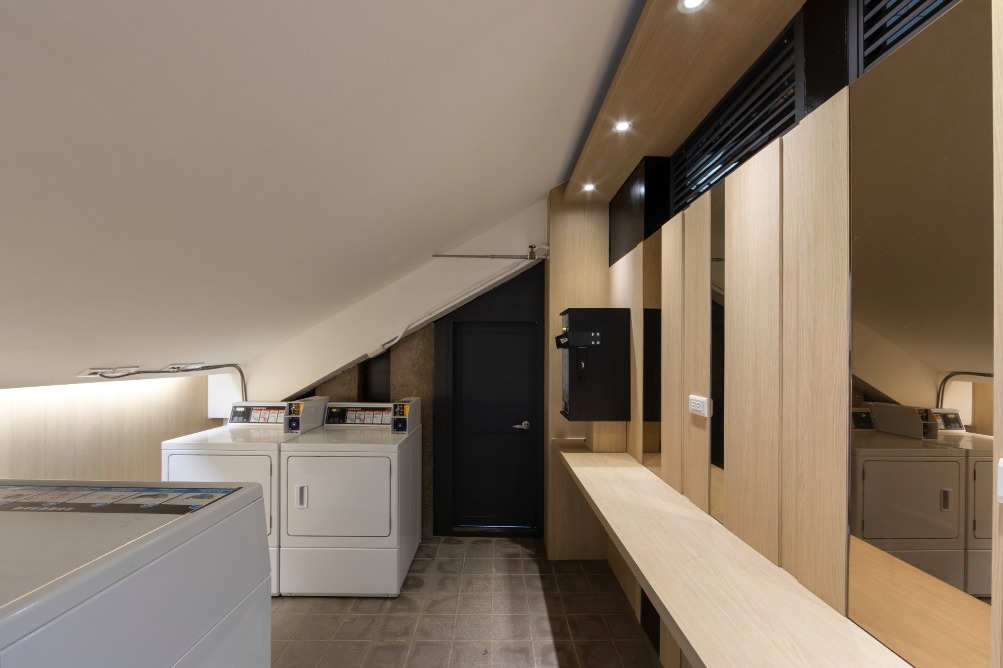 Laundry Room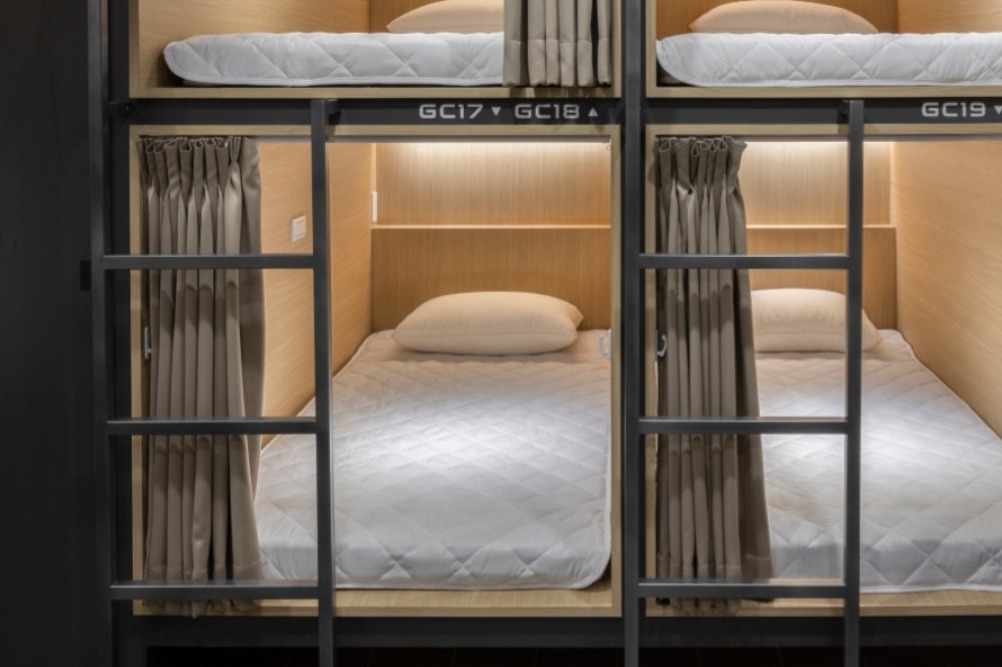 Beds
Please note
1. Check-in from 15:30 / check-out until 11:30
2. If you have not checked-out by 13:00, a late check-out fee may be charged.
Late check-out until 13:00: a 50% room charge
Late check-out until 15:30: a 100% room charge
3. Eating and drinking is prohibited in the room. If you want to eat, please go to the Lounge. The Lounge will be open until 22:00.
4. Please don't leave your belongings unattended. The hotel is not responsible for lost or stolen items.
5. Please keep your volume down at all times.
6. Please bring your own toothbrush, toothpaste and towels.
。
7. Smoking is prohibited throughout the hotel in accordance with local laws. If you smoke, you will be charged a smoking fee.
8. Please do not bring pets unless the law provides otherwise, e.g.: guide dogs, hearing dogs, service dogs for physically disabled people etc.
9. Parking fee: NT$200 per car / NT$100 per motorcycle, per entry.
10. For other details not covered herein, the onsite regulations of the hotel will apply, and the hotel reserves the right to modify or interpret the above contents without notice.