Yang Shin Vegetarian Restaurant Catering Services
Banquets, birthday parties, business meetings-- we offer a custom menu as spectacular as the event you're planning.
A fusion of western culinary concepts, Japanese culinary skills, Chinese culinary techniques, and Taiwanese local ingredients, Yang Shin offers a diverse and modern take on vegetarian cuisine and dim sums.
* We will arrange events according to your budget and requirements.
Contact us via 03-499-1212 | LINE:
@461tyzba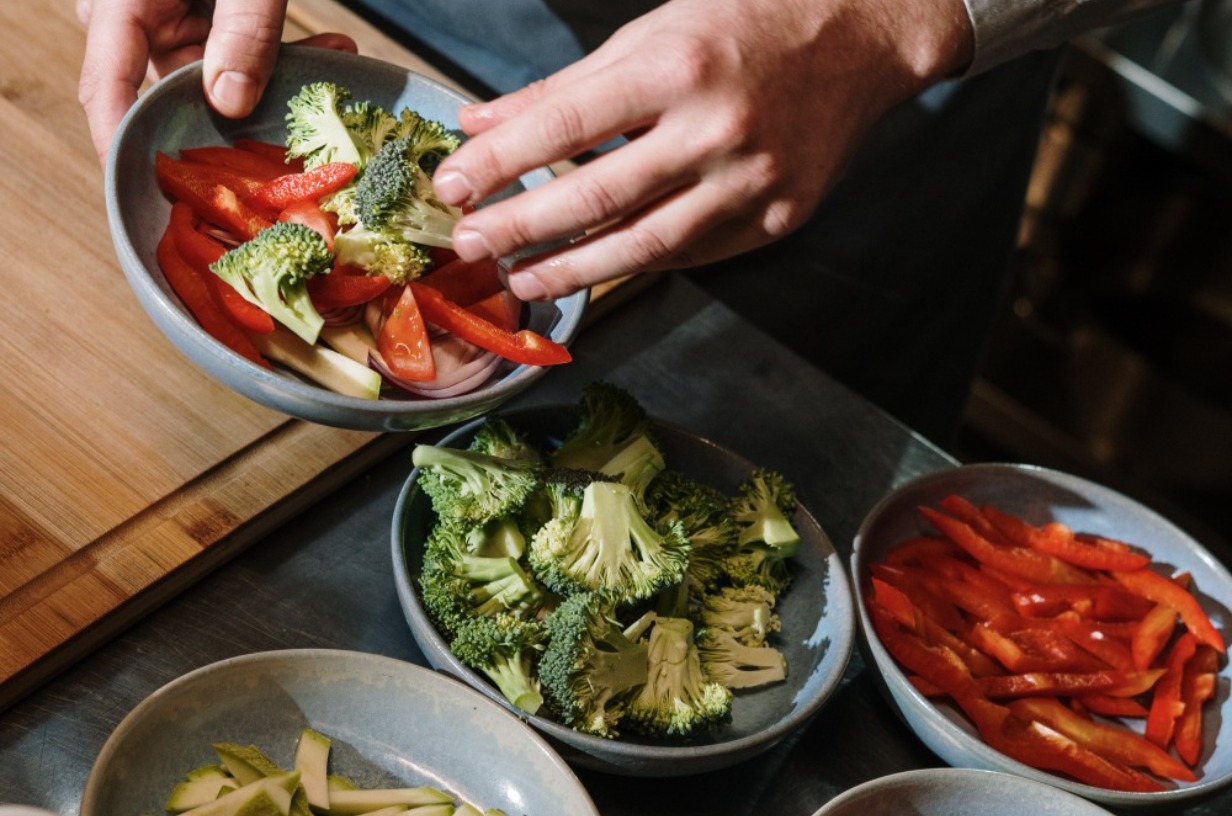 Home Catering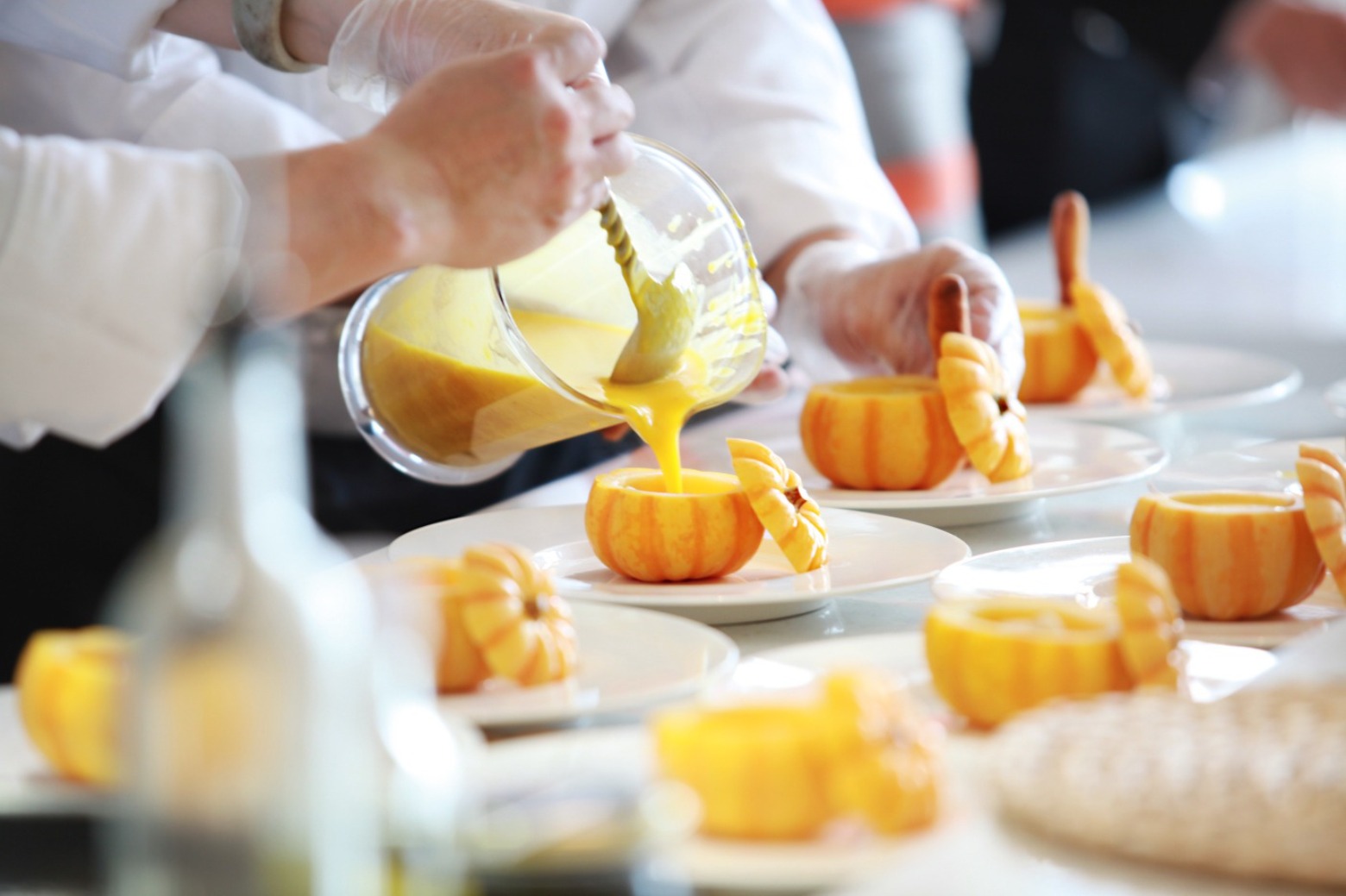 Corporate Catering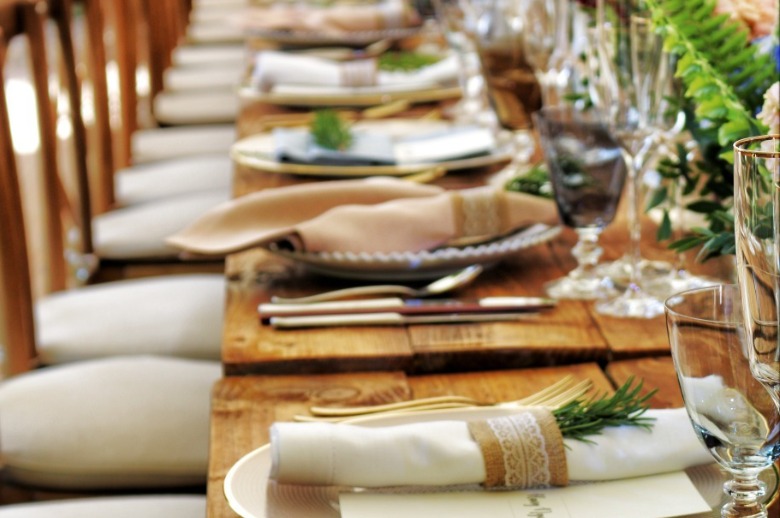 Outdoor Catering