Date: 2021.10.18
-
2022.12.30
Toddler Fitness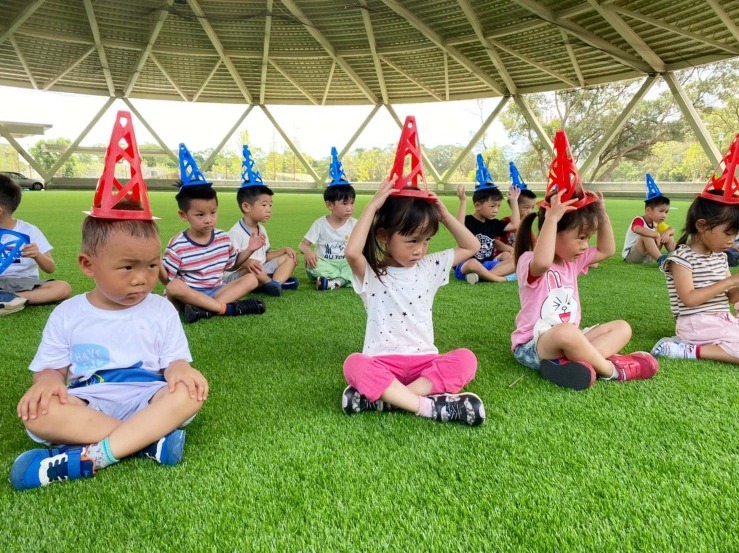 Have fun with circuit training and games, develop skills to increase strength, balance and cardio capacity through the art of play.

Tue 09:00-10:00 / 10:30-11:30 Sensory Integration Activities For Toddlers (2-4 yo)
Wed 17:00-18:00 Basketball for Toddlers(4-6 yo)
Sat, Sun 09:30-10:30 Sensory Integration Activities For Toddlers (2-4 yo)
Sat, Sun 09:30-10:30 Soccer For Toddlers (3-5 yo)
Sun 11:00-12:00 Sensory Integration Activities For Toddlers (2-4 yo)
* No classes available on holiday seasons.
* Limited capacity. Online registration available.

Cost: NT$300 for one session / 10 sessions NT$2,500 (Insurance and space rental fee included)
Duration: About one hour
Location: Indoor Baseball Training Facility
Register online or at Guest Service (Hotel Lobby)
Contact us
---
Please note:
1. To maintain the quality the class will have a very limited capacity.
2. Exact contents vary each week.
3. Only one guardian is allowed.
4. Please bring your own towel, water bottle, and wear proper sportswear.
5. In case of natural disasters or force majeure events that render the venue unusable, the class may be rescheduled, postponed or cancelled.
6. No discounts are available for the class.
7. The hotel reserves the right of final interpretation of the activity.