This is the place where you'll find Taiwanese delicacies from all over the island. The indoor seatings are surrounded by classic red bricks and stalls, where you can watch the cooking process. The outdoor seatings provide a chance to chat up with friends and take pictures of the baseball structure. Don't miss this chance to taste five-star small eats from around Taiwan at friendly prices.
LOCATION Hotel B1
SEATS 212 Indoor seats, 28 Outdoor seats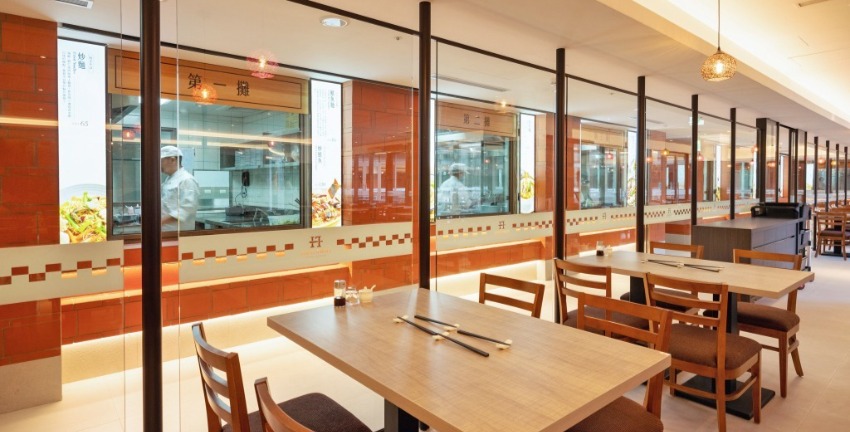 Weekends and Holidays
11:00 - 21:30
Please note
1. All outside foods are strictly prohibited inside the hotel restaurants, a charge of NT$300 per table may apply.
2. Alcoholic beverages brought by guests will be charged corkage of NT$300 per bottle.
3. Specialty dishes are available for special holidays and events. Please inquire about the content and price by telephone.
4. All menu items are subject to change according to seasonality and availability.